Our Social Media Marketing Services help your business grow brand awareness, build relationships, and increase traffic to your website.
Milwaukee Social Media, is a Milwaukee based creative digital marketing and advertising agency specializing in data-driven strategies for small and large business brands. Milwaukee Social Media Marketing Specialists and experts focuses on a wide range of disciplines such as creative and management services, social media, digital marketing, and advertising in Milwaukee, WI. We creates and managing your social media with meaningful connections and advertise between brands and their audience and does so through strategic communication, captivating creative, and thoughtful engagement in Milwaukee.
Drive customers, grow your audience and expand your reach.
Results Driven Social Media Marketing
We don't just know social media. We live it. We breathe it. Effective social media marketing is about much more than just posting and understanding proper optimization on social networks. What works for one brand, may not be best for you – but that's where we can help. Our Social Media Marketing Services help your business grow brand awareness, build relationships, and increase traffic to your website. Succeeding in social media takes experience, creativity, authenticity, responsiveness, and time.
Despite what you may think, social media marketing does not mean you have to be on every social network that exists. Like we said before, it's all about what works for your brand. Thinking about the story you want to tell, your branding, and where you think you can connect best with your correct demographic or audience will help lead you to the social media platforms that make sense for your business. Could be one platform, could be three!
We help you create your social media presence, build your audience, plan your messages, and measure your effectiveness. In turn, you provide your knowledge of your brand, your products, and your audience. This collaborative approach ensures that your brand's social media behaviour is as authentic, effective, and customer orientated as possible. Whether you're treating it as a direct line to your support team, a lead generation tool, or everything in between, our top and best social media marketing services can help you achieve your business goals in Milwaukee, WI.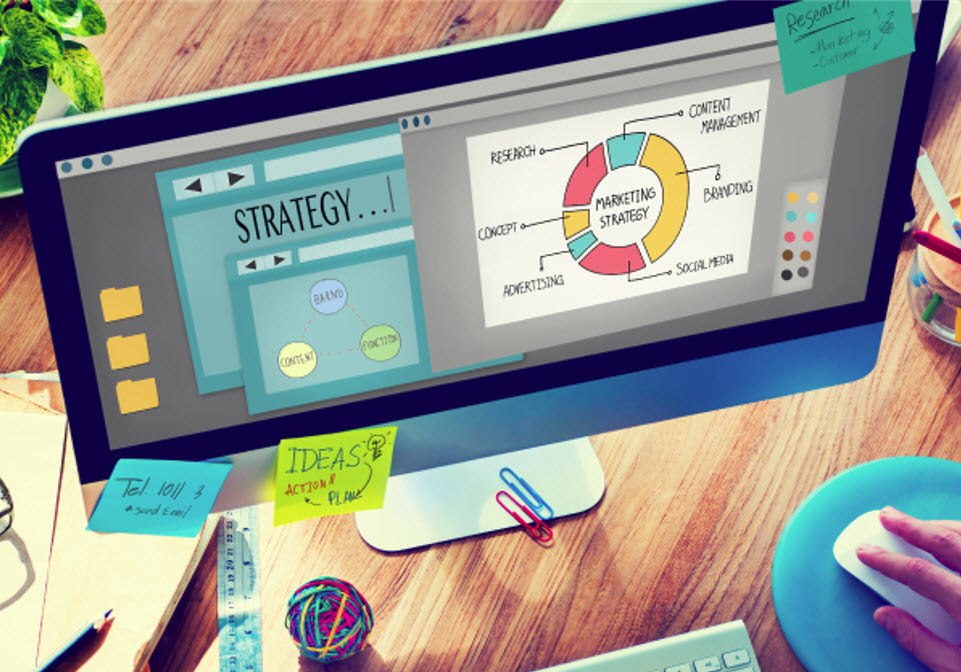 Social Media Management
The heart of any successful social media effort is in the stories you tell. Every story we craft for our client's social media channels serves a purpose and is planned out months in advance. We stay on brand while weaving the perfect mix of language and imagery to drive action. We look before we leap, and make sure that your social media channels sing day in and day out.
Strategy/editorial calendar
Influencer Campaign
Sometimes your own channels aren't enough when it comes to growing your brand and reach. We can work with you to deliver a fully managed influencer marketing campaign designed to align to you brand and deliver measurable results. No shortcuts here as we'll work to identify the right mix of influencers and coordinate all the efforts necessary in building mutually beneficial relationships.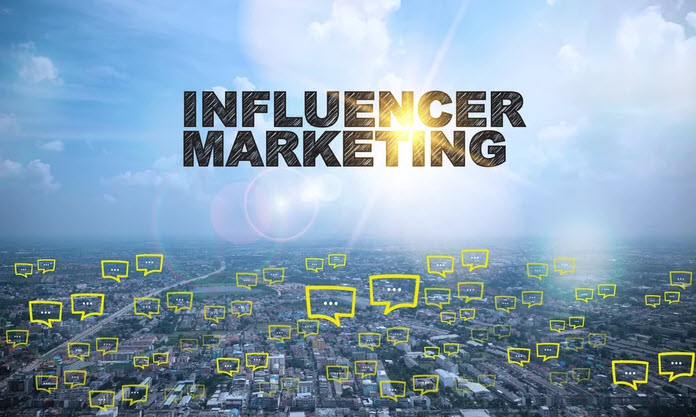 Are You Ready To Take Your Social Media Presence

To The Next Level?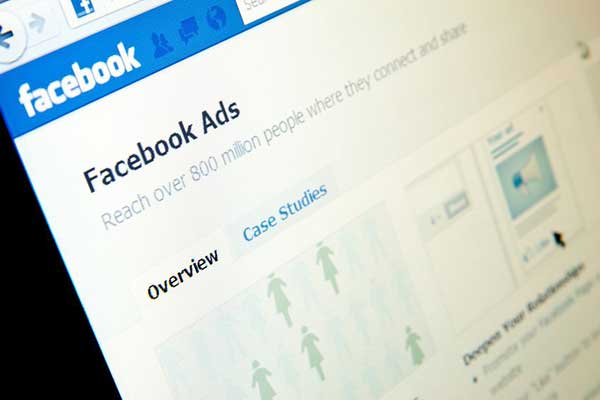 Paid Social Media Ads
In order to be seen on social media, it is essential to have an effective paid strategy behind your content. Gone are the days where your content can be seen organically. There's too much traffic. We craft customized paid media strategies that follow up-to-date best practice guidelines. Custom audiences, copy, imagery and call-to-actions are just some of the ways we ensure you are seen on social media.
A/B testing of images & copy
Weekly ad optimizations & updates
24/7 live results dashboard
Social Sales Campaign
B2B businesses need to think differently when it comes to leveraging social media. One of the ways we differentiate is by complementing our traditional social media management services with LinkedIn Social Sales campaigns. These campaigns are designed to target your specific ideal prospects, and build connections and conversations with them 1:1 using LinkedIn Sales Navigator and a variety of manual and automated tools/strategies. A digital sales team at your disposal driving real leads to your business to follow up with.
You Can Find the Top Social Media Marketing agency or companies near in Milwaukee, WI. We are a team of certified specialists in different types of social platforms. Our team operates by learning, educating, innovating, creating, and above all, delivering results. If we can do it for our own business, we can do it for yours, too.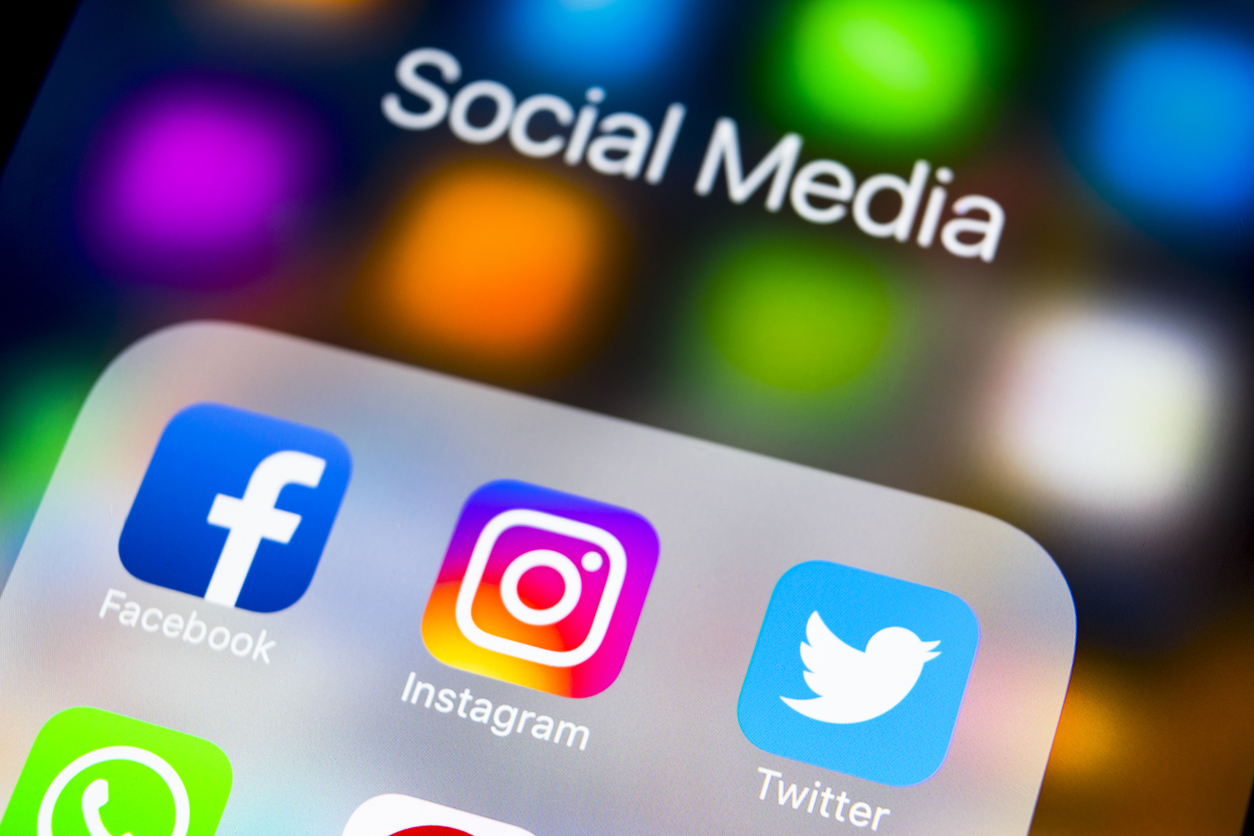 READY TO DRIVE REAL RESULTS WITH YOUR SOCIAL MEDIA?

Schedule a free analysis with our team
Customized Social Media Marketing Campaigns
Expand online branding through social content and engagements.
Identify Objectives
We determine social objectives by learning from the client and finding the end goal for the campaign.
Social Media Audit
An audit is conducted of all existing social accounts to determine their current level of performance and presence.
Account Management
Each account is revised to include the latest brand updates and changes to match current marketing objectives.
Market Analysis
Competitors and the market are analyzed to understand how to best approach a social media marketing campaign.
Content Plan
A content plan is created and content is scheduled based on the market analysis to reach the marketing objectives.
Ongoing Reporting
Each post and each aspect of the campaign is analyzed to ensure the best ongoing performance of the strategy.
Ready To Get Social?
Lets Connect!