About our company
Milwaukee Social Media began with an idea that Social Media Marketing Services should be affordable to everyone in the small business marketplace, but also be able to handle medium to large firms as well. We are an in-house digital marketing agency that specializes in Social Media. Our 12-year journey of adjusting and tweaking our proprietary Social Media Marketing strategy as made us leaders in our industry. Our Social Media Marketing specialists focus on delivering revenue producing results to our clients.
We are ready to re-write the rules when it comes to social media & it starts with focusing on what really matters…content. Social Platforms and technologies evolve, they change, they come and go, but great content stands the test of time. If you can effectively tell your company or organization's story, well, that's marketing. Unfortunately many companies and organizations don't have the time, money or expertise to pull it off. That's where we hope Milwaukee Social Media can fill the gap.
Our Vision
Milwaukee Social Media is about providing an agency solution that doesn't feel like an agency solution. We work exclusively with small and medium sized businesses and we do so affordably.
Big fancy downtown office? Nope. Expensive, over-sized staff? Heck No! Streamlined, results-oriented, experience at your disposal? You betcha.
Our team's collective years of experience have worked towards building Milwaukee Social Media by gaining a wealth of experience, a group of subject matter experts, and a business model that just plain works.
No matter what the scope is of your specific marketing needs, Milwaukee Social Media can help create, curate and connect your story to the world.
Milwaukee Social Media is a marketing company with a focus on results. We are a team of certified specialists in different types of social platforms. But more than that, we know how to bring it all together. When it comes to social media, we know our stuff. 
Milwaukee Social Media is a digital marketing agency based in Milwaukee, WI. We began our journey in 2012 with just two dedicated employees and we've grown to over 20 employees today by using the same successful methods we employ for our customers.
Our mission is quite simple: help your business grow through effective digital marketing. At Milwaukee Social Media, we live and breathe social media marketing, and in an industry that is constantly shifting and changing shape, it's our business to stay ahead of the changes.
Our team operates by learning, educating, innovating, creating, and above all, delivering results. If we can do it for our own business, we can do it for yours, too.
Message From CEO
"I founded Milwaukee Social Media on the idea or core principle that I wanted to create a company that would truly help our clients grow their businesses by working with them more as a strategic partner rather than merely an outsourced vendor."
Phil Reinhardt
Chief Executive Officer
The Milwaukee Social Media Team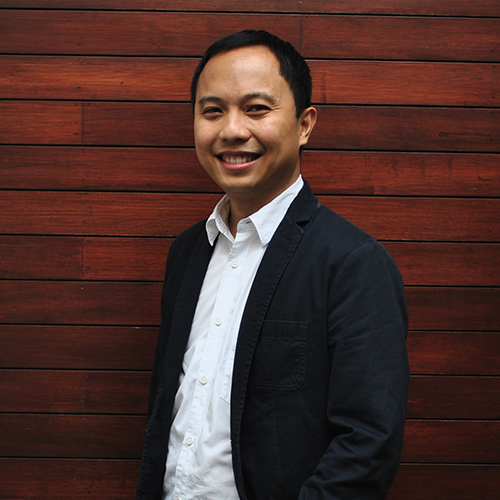 Roy Doque
Chief Storyteller – Content Creator & Writer
Rica Castillo
Project Director – Social Media Specialist
Cay Mijares
Social Media Account Specialist
Audrey Valdez
Social Media Account Specialist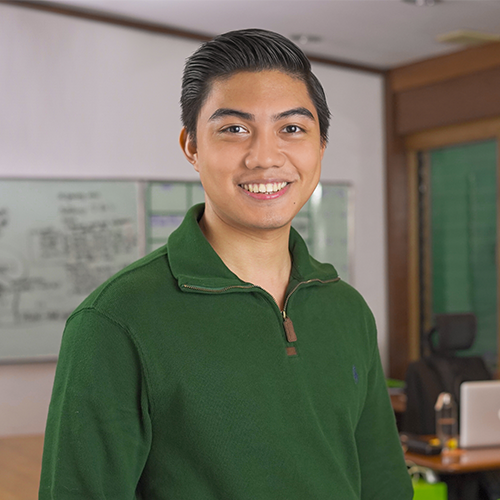 Alec Taclindo
Data Analyst – Reporting & Analytics – Social Media Specialist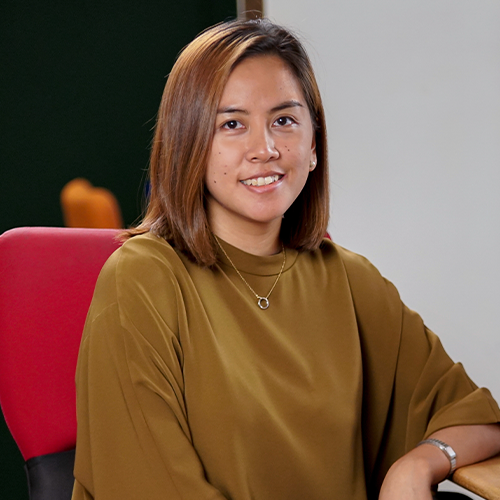 Chesca Quilicot
Graphic Artist – Canva Aficionado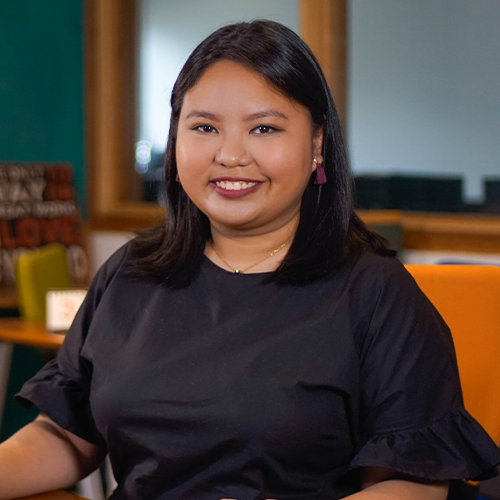 Guia Matias
Social Media Account Specialist – Content Writer